Prosopography of the Mint Officials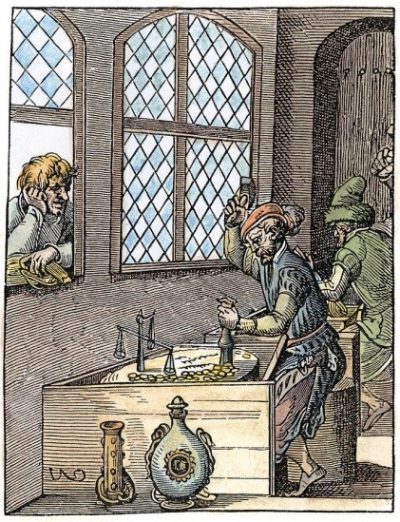 From Dispersed Data to Organized Information
The idea of this project saw the light in the context of research on the mint of Maccagno Inferiore, with the need to classify the names of the identified mint masters and their working relationships in other workshops.
In 2002 it was generalized to all the mints, with the development of a database – named Eligivs – for a structured recoding of the wide set of inhomogeneous data on people working in mints or related to a mint activity.
Eligivs allows the management of mint staff from antiquity to the present day, for mints of any nation.
Through a simple graphic interface, it is possible to enter the personal data of each mint official, the different working relationships he/she had with the different workshops and the mint marks applied to the coins produced in the different periods.
The database allows elaborate searches on multiple criteria or the analysis of the movements of the staff of a particular mint in other workshops. It also provides for the automatic generation of reports based on the search criteria entered.
The database currently manages more than 7,000 distinct mint officials. The archive in accessible on-line on this website.

Congress presentations and posters
Congress Monete in rete, Bologna, May 22nd 2003. Paper titled Un database per il personale di zecca: il progetto Eligivs e la Guida per la storia delle zecche italiane (with L. Travaini) (view presentation | read paper)
XIV International Numismatic Congress, Glasgow, August 31st – September 3rd 2009. Poster titled A prosopography of the mint officials. The Eligivs database and its evolution (view poster | read paper)