Prosopography of the Mint Officials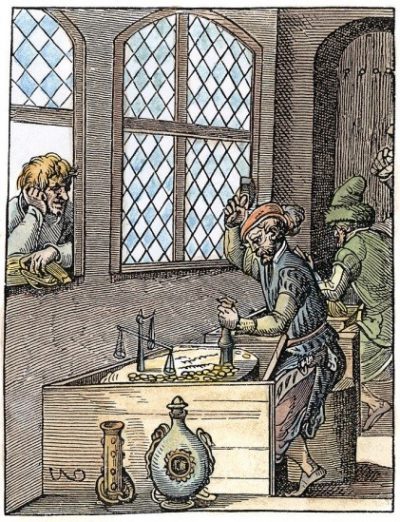 From Dispersed Data to Organized Information
The idea for this project emerged in the early 2000s in the context of research on the mint of Maccagno Inferiore. The aim was to classify the names of identified mint masters and their working relationships in other workshops. This led to the development of a database called Eligivs in 2002, designed for a structured recording of a wide set of inhomogeneous data on people working in mints or related to mint activity.
Since its first version (1.0), the database has been designed to manage personnel data of any mint, from antiquity to the present day, and to easily analyze labor relations, workers' movements, and mint marks in various mints.
The following year, further developments were made to create a new version of the database (2.0) that would allow for web interface, thus broadening access to its data.
Almost two decades after its first implementation, the database has been redesigned to allow full data management via the web. Improvements include easier navigation between different sections of the database and a more advanced system for storing mint mark data.
The new Eligivs 3.0 is now online. The database currently manages over 7,600 officers from more than 600 distinct mints and is accessible on this website.

Congress presentations and posters
Congress Monete in rete, Bologna, May 22nd 2003. Paper titled Un database per il personale di zecca: il progetto Eligivs e la Guida per la storia delle zecche italiane (with L. Travaini) (view presentation | read paper)
XIV International Numismatic Congress, Glasgow, August 31st – September 3rd 2009. Poster titled A prosopography of the mint officials. The Eligivs database and its evolution (view poster | read paper)